Customize Your Gifts
Free Shipping on Orders of $10+
Already a member? Sign In »

The Wholesale Club for Printing, Sharing & Saving
Only $1.67/mo billed annually. 100% satisfaction guaranteed!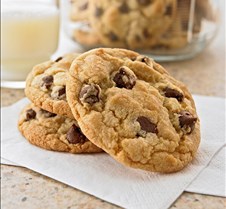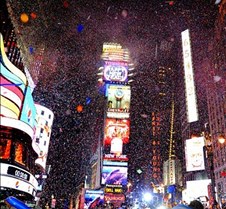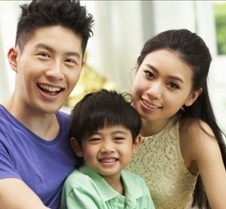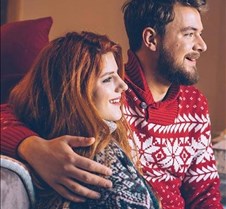 ---
Featured Products

Low prices, brilliant Kodak paper, back-printing available on all sizes.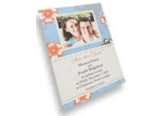 Folding, flat and 4x8 photo cards are perfect for any event or thank-you notes.

Elegantly framed prints in a wide selection of frames. Print included free with every frame.

Share your memories every day of the year with a photo calendar.

Print your photos on high quality wearables like a t-shirt or apron.

Give a dotPhoto gift certficate.