How can I share or host photos on dotphoto?
To share or host dotphoto images just like Photobucket, grab the dotphoto Share link like this:
Tap on the photo and select the Share icon in the upper left:

Scroll down to Or share only the current photo, and tap the Copy button. This copies the image share link.

You can paste the dotphoto share link into emails, internet messages, and anywhere that you want to see the photo on a blank screen (Photobucket's "Direct" link).
You can also paste dotphoto's share link into the HTML and IMG structures below to get hosting links that are equivalent to Photobucket.
dotphoto Share Link: https://img.dotphoto.com/i/m/3C343FB4-8225-439F-B996-C6FA9D73BD2F/73912958.jpg
Example of a hosted HTML dotphoto link: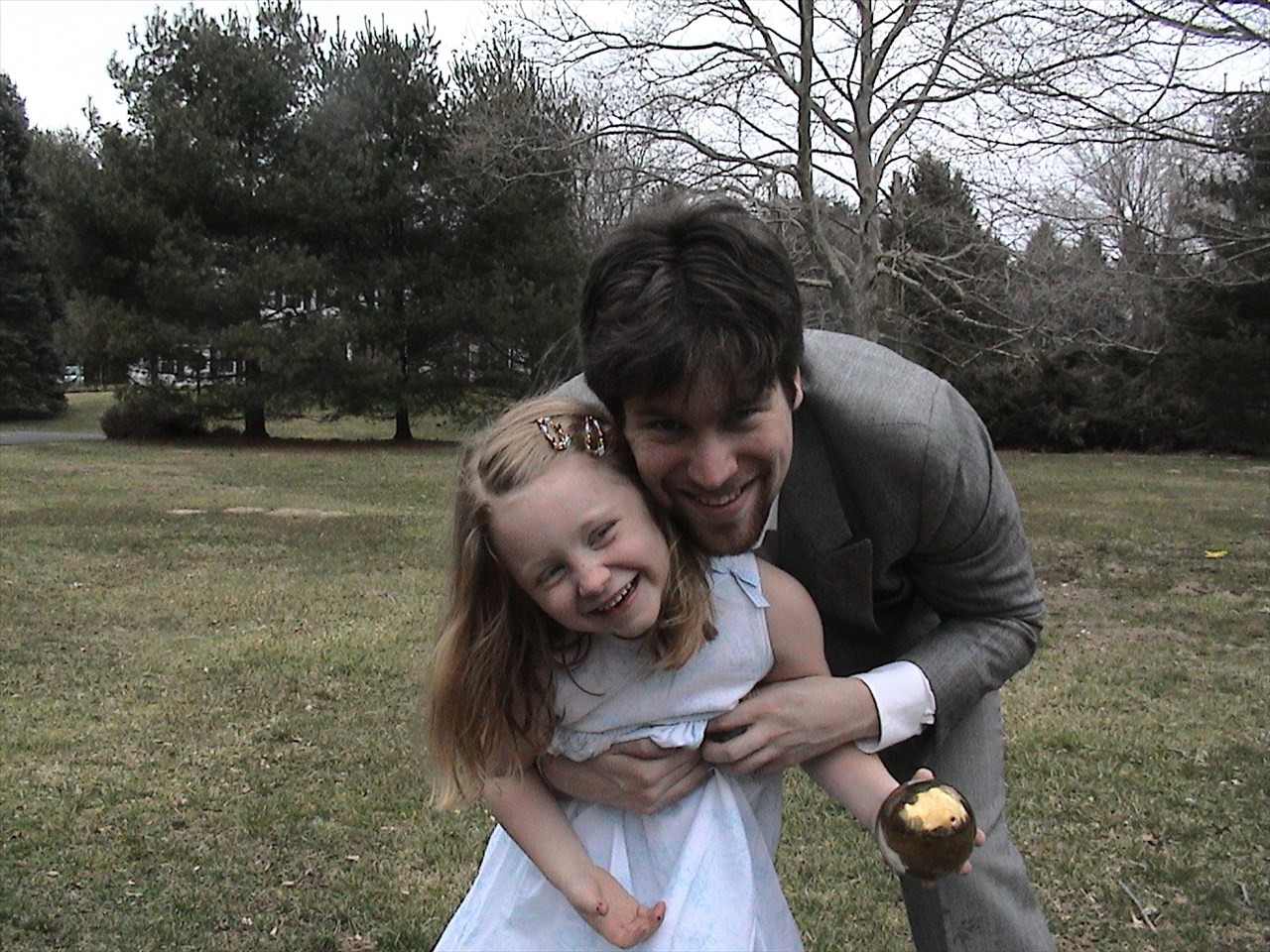 dotPhoto FAQs: how to do almost anything at dotPhoto